We are a dedicated team of passionate full stack developers, UX/UI designers, QA engineers and marketing experts helping businesses of every size — from new startups to public companies — launch their projects using our Websites development service and softwares helping making business to run smoothly and easy to manage.
UNIVERSAL WEB is a leading full-service digital agency based in INDIA. We make mobile apps,websites & brands, that people appreciate all around the world.
2,480
Remote Professionals
760
New Clients per Month


Jenny Wilson
Co-Founder & CEO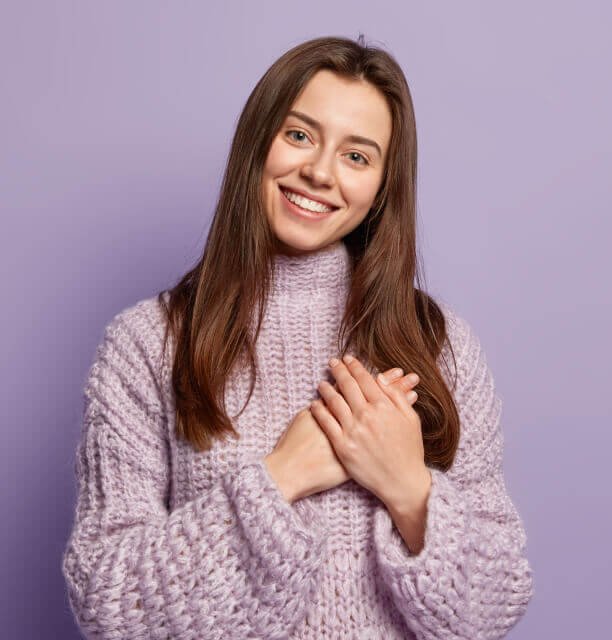 Cameron Williamson
Creative Director
Jerome Bell
Marketing Director
Marvin McKinney
Lead Designer
Esther Howard
Motion Designer
Darrell Steward
Lead Developer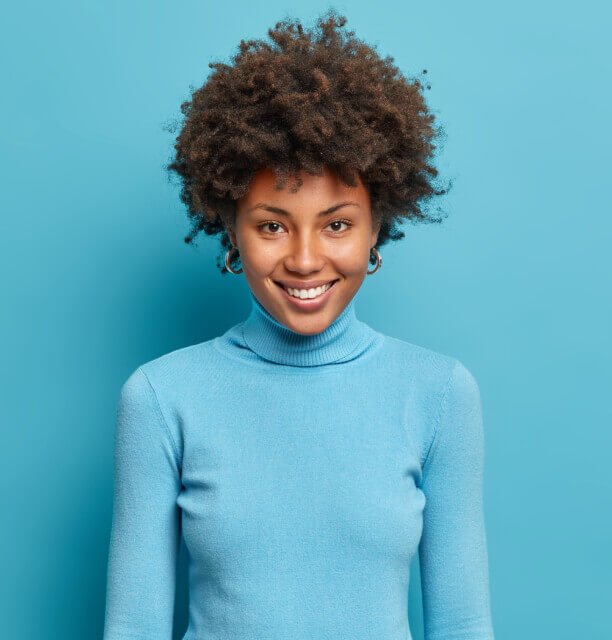 Jane Cooper
Senior Project Manager
Take Your
Business
to the Next Level
Follow us and keep up to date with the freshest news!